Market Research
U.S. and International Market Research
View Markets Trends And Get Comprehensive Research & Analysis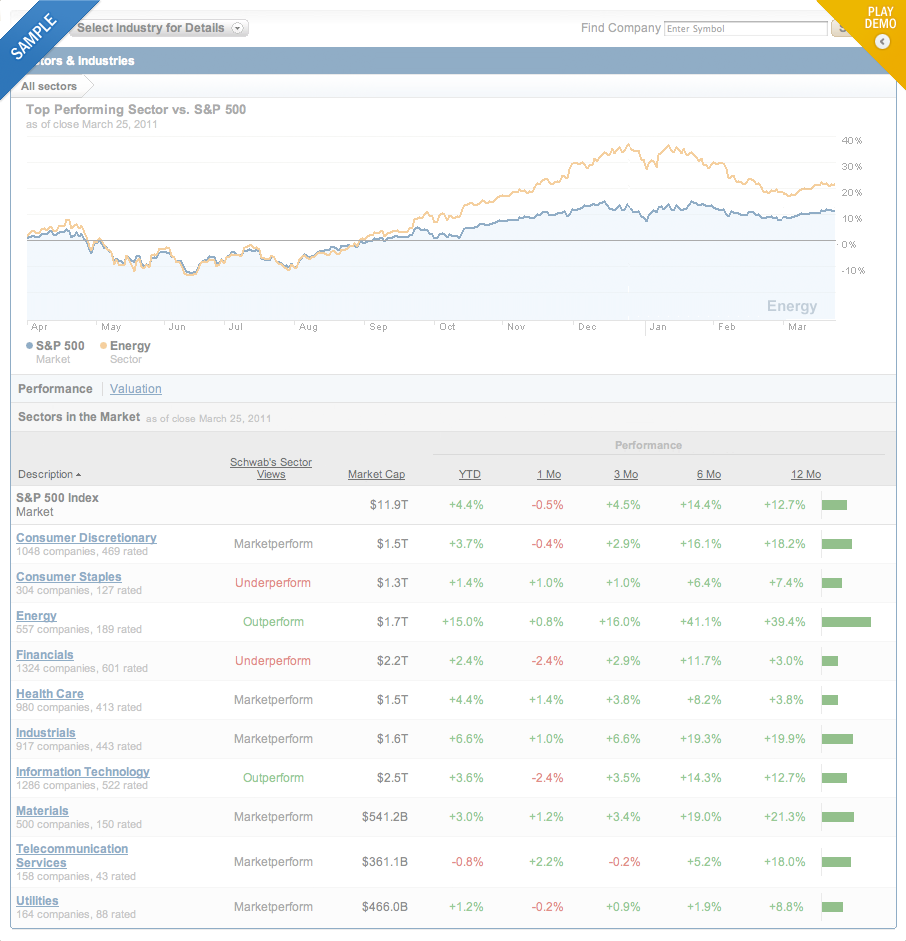 *Market data for Daily Fund performance (NAVs) and charts provided by Wall Street on Demand. Stock, ETF, and Currency quotes are delayed by at least 15 minutes. Before trading please check a real-time quote for current information. S&P Global BMI Index quotes are end of day quotes as of the close of the previous trading day for the index.
The example above is hypothetical and provided for illustrative purposes only. It is not intended to represent a specific investment product. The information provided here is for general informational purposes only and should not be considered an individualized recommendation or personalized investment advice. Each investor needs to review an investment for his or her own particular situation before making any investment decisions.
The Global Industry Classification Standard (GICS) was developed by and is the exclusive property of Morgan Stanley Capital International Inc. ("MSCI") and S&P Global. GICS is a service mark of MSCI and S&P Global and has been licensed for use at Charles Schwab &Co., Inc. ("Schwab").
(0911-5998)